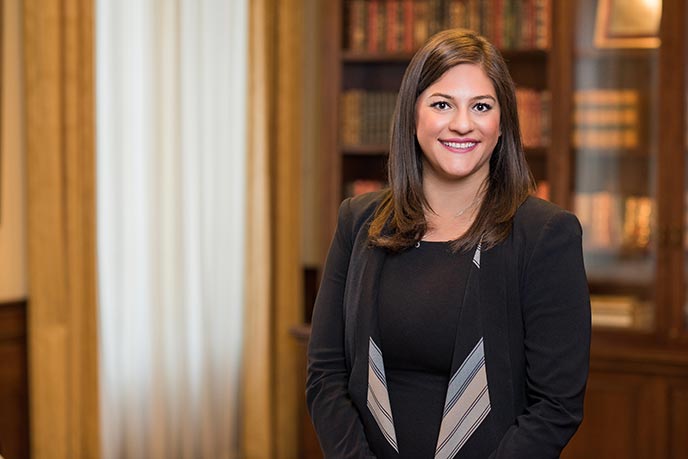 Lucy A. Mavyan, Esq.
Trustee Administrator 
---
Ms. Mavyan has exclusively practiced bankruptcy law since 2009. Prior to commencing her employment at the Law Offices of Wesley H. Avery, Ms. Mavyan represented debtors in Chapter 7 and 13 bankruptcy cases, as well as representing Chapter 7 trustees. In addition, Ms. Mavyan served as a staff attorney for a chapter 13 trustee for several years, during which time she presided at over 1,300 Meeting of Creditors. Ms. Mavyan also has experience as a chapter 7 and 12 trustee administrator.
Ms. Mavyan has been a member of the California State Bar since 2008 and the New York State Bar since 2010. She is admitted to practice in the Central, Southern, Northern, and Eastern Districts of California. Ms. Mavyan serves on the board of American Inns of Court and the CDCBAA. She is also a member of the National Association of Bankruptcy Trustees.
Lucy A. Mavyan, Esq. received her Bachelor of Arts, cum laude, from the University of California, Los Angeles in 2004. She earned her Juris Doctorate, cum laude, from Whittier Law School in 2008, where she served as the Associate Editor for the Whittier Law Review and published an article regarding the Fourth Amendment.